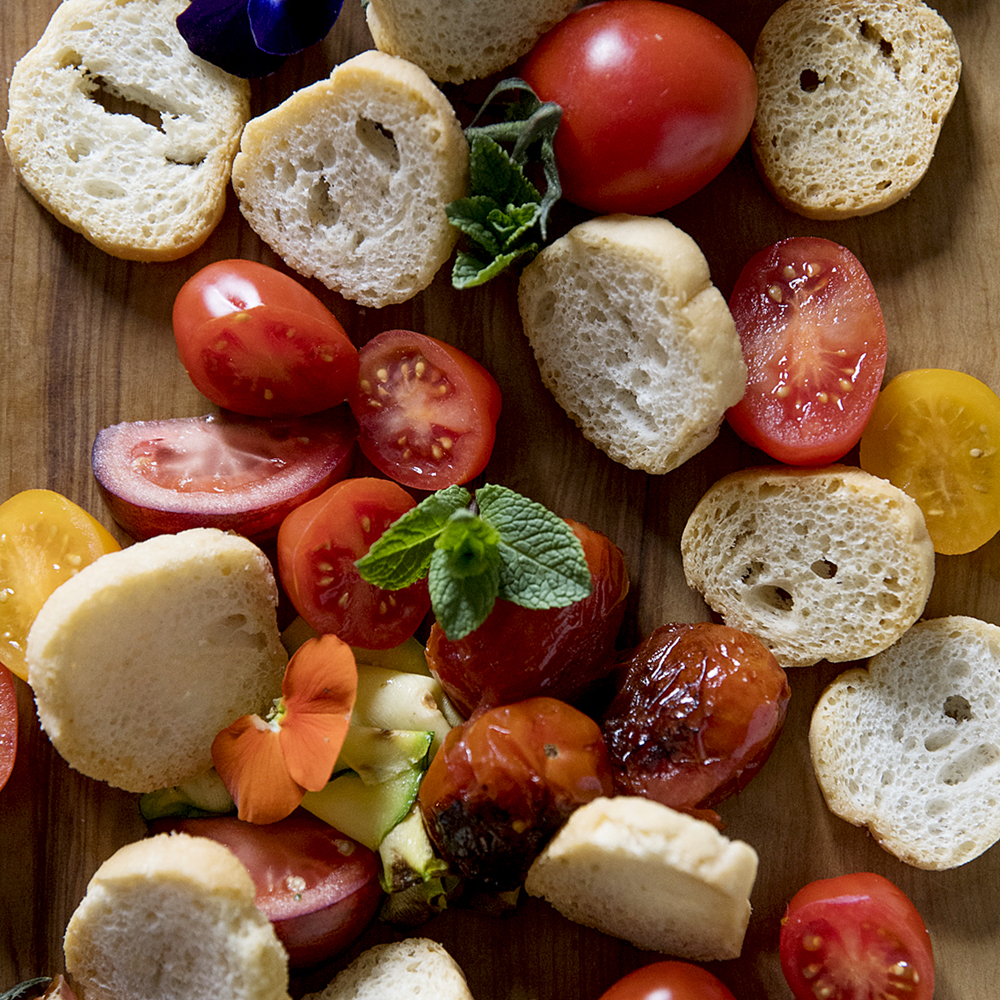 Italian aperitivo with assorted bruschetta
The classic bioeko bruschetta can be the protagonists of a delicious aperitif. Here are some suggestions to make it greedy.
Ingredients (for 6)
Italian green and black olives
Very good tomatoes, drizzled with extra virgin olive oil
Caprese salad with tomatoes, basil and small mozzarella
Italian salami, prosciutto, mortadella, bresaola
Italian cheese like Parmigiano, Grana Padano, ricotta
Grilled vegetables like eggplant and zucchini
Assorted bruschetta
Preparation time: 15-30 mins
Cooking time: 15 mins
Procedure
How to use bioeko Organic bruschetta.
If you have time my suggestion is to crisp them in this way:
Reheat oven to 120°C.
Drizzle bruschetta with olive oil. Toast in the oven for about 15 minutes.