What's behind our organic production?
The same thing that's inside it.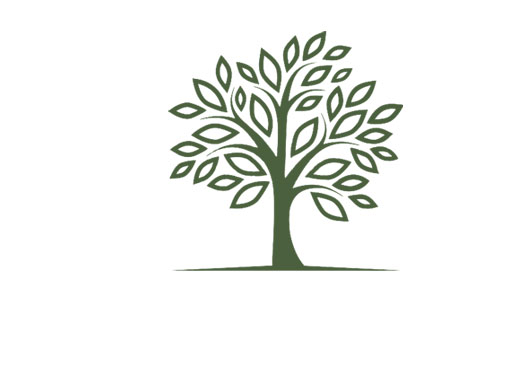 Love for Nature
Our choice has always been to produce organic breadsticks and snacks because we care about the well-being of the planet and the people who live there.
Choosing organic means giving space to life. Choosing bioeko means choosing a love for nature that shines through healthy, tasty products made from raw materials that respect the environment.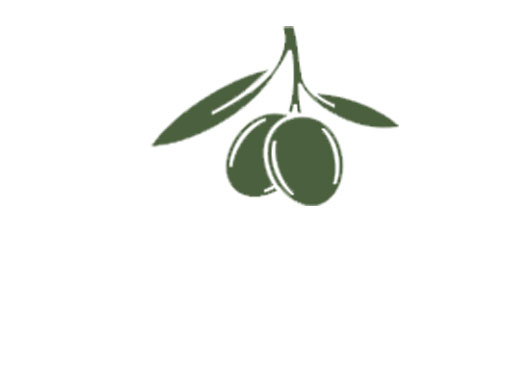 Short, simple, healthy recipes
In our breadsticks and snacks you will find only selected ingredients, strictly organic and purchased from accredited suppliers that we have been working with for years. We prefer whole wheat raw materials and in all our preparations we use extra virgin olive oil and high quality raw materials.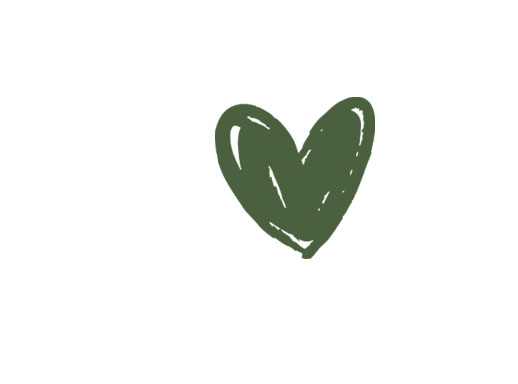 The wish to feel good, to make others feel good and to have fun
We've been saying it forever and it remains a firm conviction of ours: healthy eating is fun.
You can eat healthily and sustainably without abandoning your taste buds oro the desire to feel good, and you can teach children to eat healthily and sustainably, with joy and creativity but without needing to sacrifice themselves.
With their nutritional value, bioeko breadsticks can help supplement even the least balanced of meals.