Retailers
Do you want to add bioeko organic breadsticks and snacks to your assortment?
If you have a grocery store, a delicatessen or a specialty store and you want to introduce bread substitutes and genuine, healthy and tasty organic snacks.
If you are a distributor and you want to expand your range of organic breadsticks and organic snacks by choosing Italian short list products.
If you have a restaurant, a bar or a hotel and you want to offer your guests and your customers bioeko products …
In our catalogue you will find
Trial kits
Would you like to taste bioeko products?
Ask for a trial sample! You can choose
- an assorted pack of our breadsticks and snacks
- a pack of our restaurant size breadsticks (classic and whole wheat)
Or order both trial kits.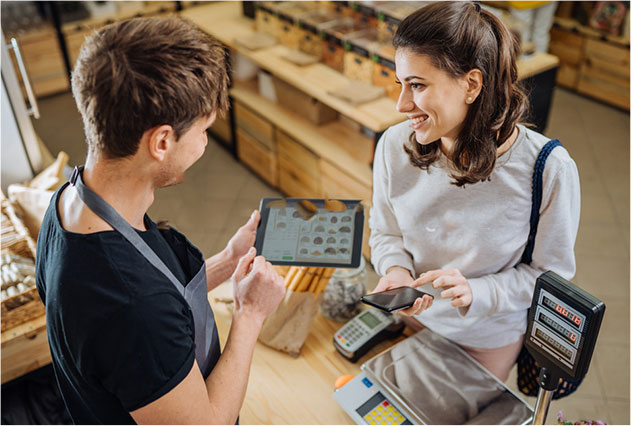 Do you want to become a bioeko agent?
Are you an agent looking to expand your range with bioeko organic breadsticks, bruschetta and snacks? Let's work together!